Services
Because we all spend a lot of time at work,
it is essential for employees to feel good about their jobs.

Life is always more complicated than it seems
and it is normal for companies to experience misalignments along the way
that may temporarily make them lose sight of the well-being of their people.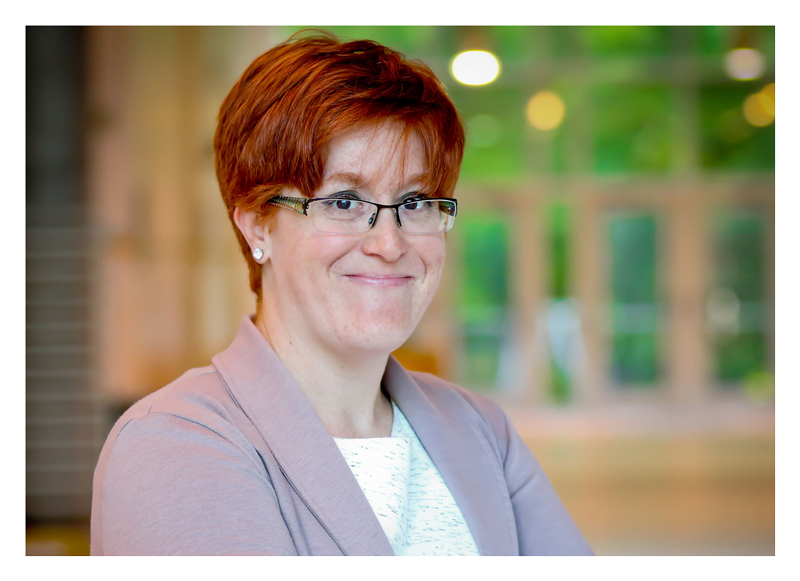 About Us
Retrousse Inc. is a company dedicated to improving relationships between humans in business and labor market contexts, through the development of communication skills between individuals by providing training and professional coaching to its clients.
Pascale has a great ability to gather, make people think and create a climate conducive to listening and openness, I highly recommend her to you to improve your relational communications.

Alexia Bhéreur-Lagounaris, Founder and Creative Director at ABLBLALAB
Pascale is very energetic and has an extraordinary sense of observation. We always come out of our meetings ultra motivated and energized!

Maxime Simard, Co-Founder at Qantu Cacao & Chocolate
Let's work toghether
Are you ready to transform your organization?