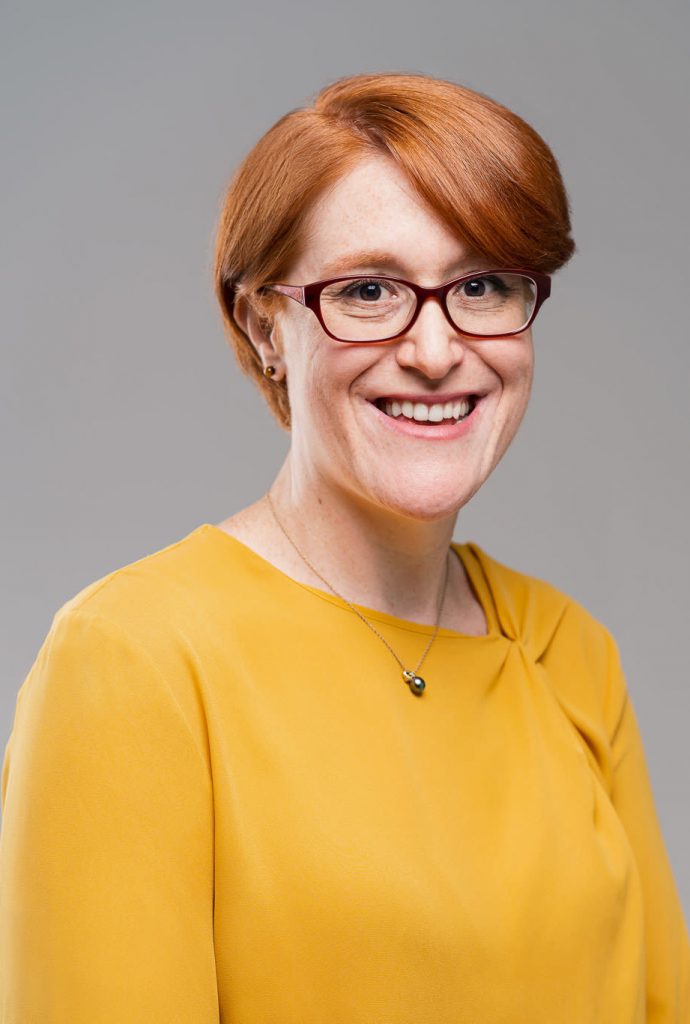 Pascale Dubé, MBA
Everyone can tell you: Pascale loves nothing more than helping the people around her discover themselves. This vocation wasn't born yesterday since, all the way back to middle shool, her friends came to see her for advice!
But she would never have thought of making a career out of her skill, until one day, she realized a very troubling truth: all around her, colleagues and relatives fell in battle, overwhelmed by a workplace that does not allow them the freedom to be human.
After more than 16 years in various sectors, in organizations of different sizes, Pascale has found that humans are the same everywhere and that their most fundamental need is ultimately the same, whether they were scientists or artists: the need to connect. And this became Retrousse's mission.
Partnerships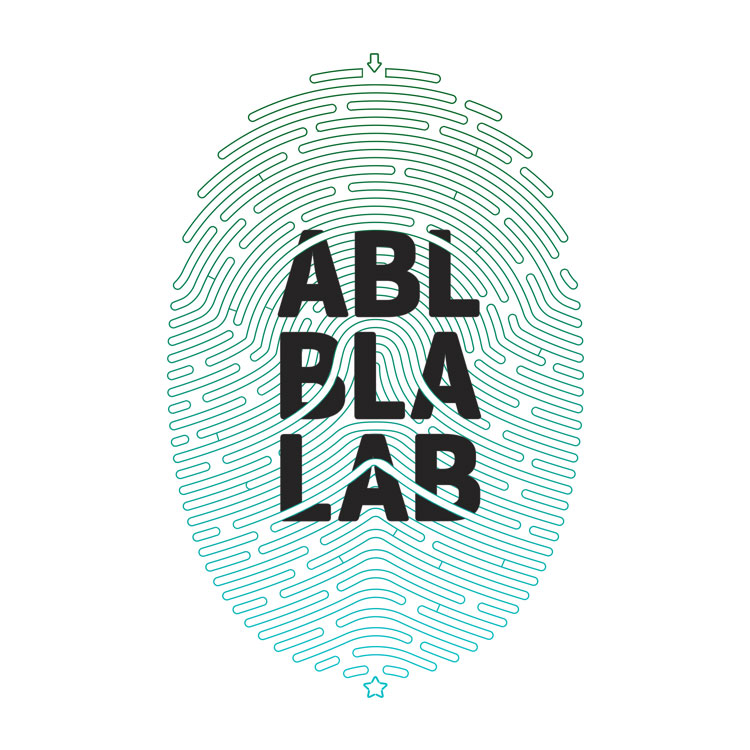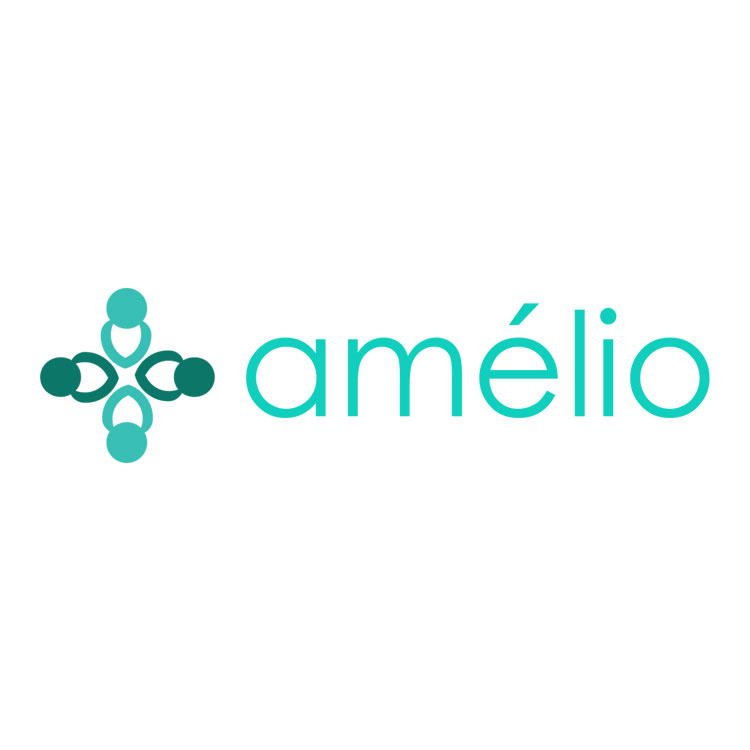 Do you know why your employees decided to join your company and what are their concerns? Amélio analyzes what your employees like about your company and what you need to improve to create an inspiring workplace. The tool provides automated recommendations thanks to the most innovative management practices.
All you need to attract and retain your best talents!